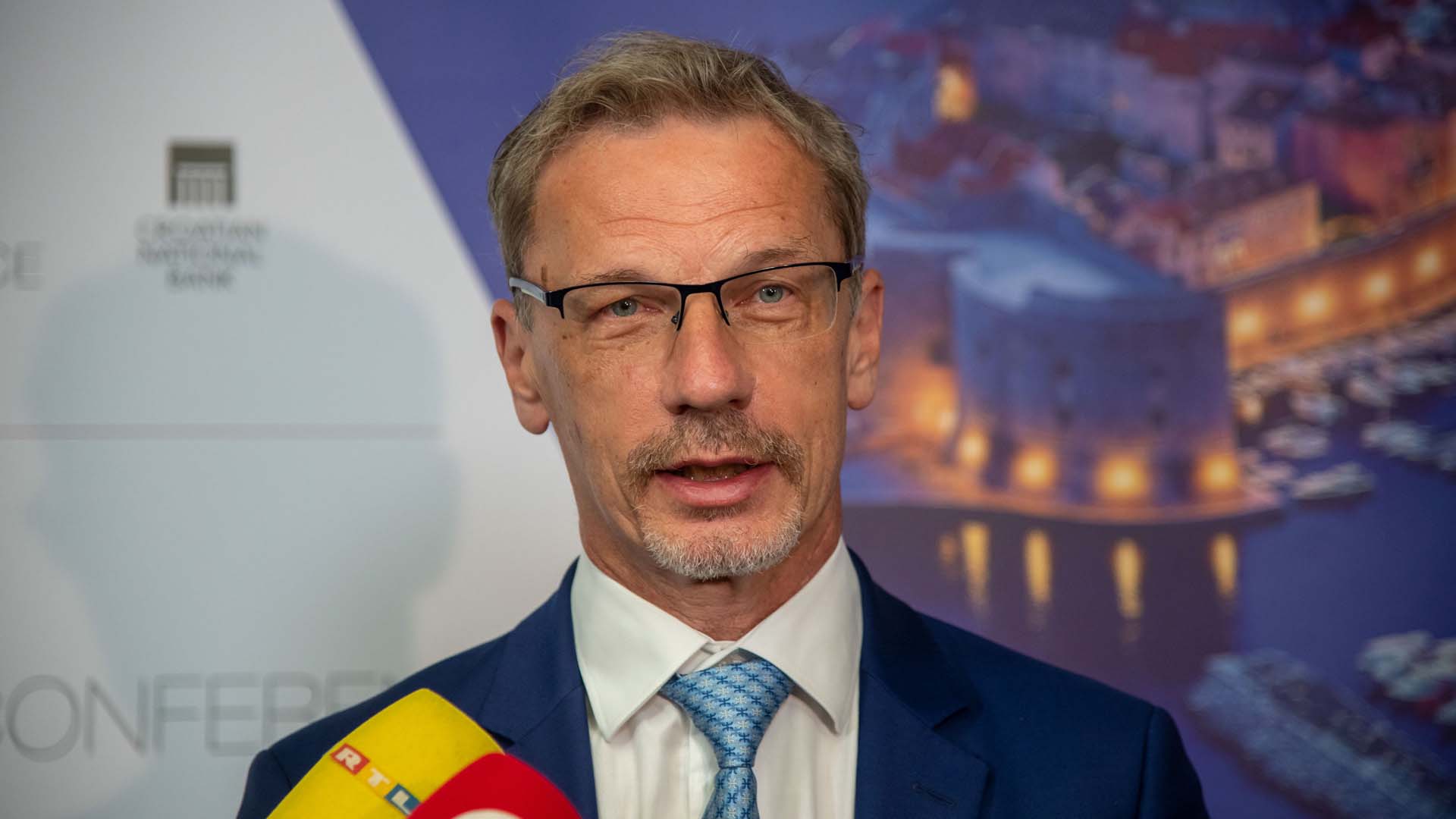 U nedjelju 3. srpnja započela je s radom 28. međunarodna ekonomska konferencija u Dubrovniku. Dubrovačka je konferencija susret i mjesto dijaloga uglednih svjetskih i domaćih znanstvenika s predstavnicima međunarodnih financijskih institucija, središnjih banaka i financijskog sektora.
Prvi dan konferencije bit će posvećen makroprudencijalnim pitanjima, fiskalnim pravilima u Europskoj uniji, otpornosti lanaca opskrbe i stagflaciji, dok će se drugog dana raspravljati o monetarnoj politici kroz radove o stabilizaciji financijskih tržišta i inflacijskim očekivanjima. Na panel raspravama razgovarat će se i o tržištima nekretnina te o tržištima privatnog financiranja.
Konferenciju je otvorio Boris Vujčić, guverner HNB-a, koji će i moderirati jednu od panel rasprava. Na ovogodišnjoj konferenciji održat će se četiri panela koje će, uz guvernera Vujčića, moderirati Poul Thomsen (London School of Economics and Political Science), Debora Revoltella (Europska investicijska banka) i Dubravko Mihaljek (Banka za međunarodne namire). Među sudionicima konferencije su i Madis Müller, guverner estonske središnje banke, Ásgeir Jónsson, guverner islandske središnje banke, Marek Mora, zamjenik guvernera češke središnje banke, Mihály Patai, zamjenik guvernera mađarske središnje banke, Tina Žumer, viceguvernerka Banke Slovenije, te Mario Nava, glavni direktor Glavne uprave za potporu strukturnim reformama Europske komisije.
Radovi predstavljeni na konferenciji dostupni su na internetskoj stranici Hrvatske narodne banke.