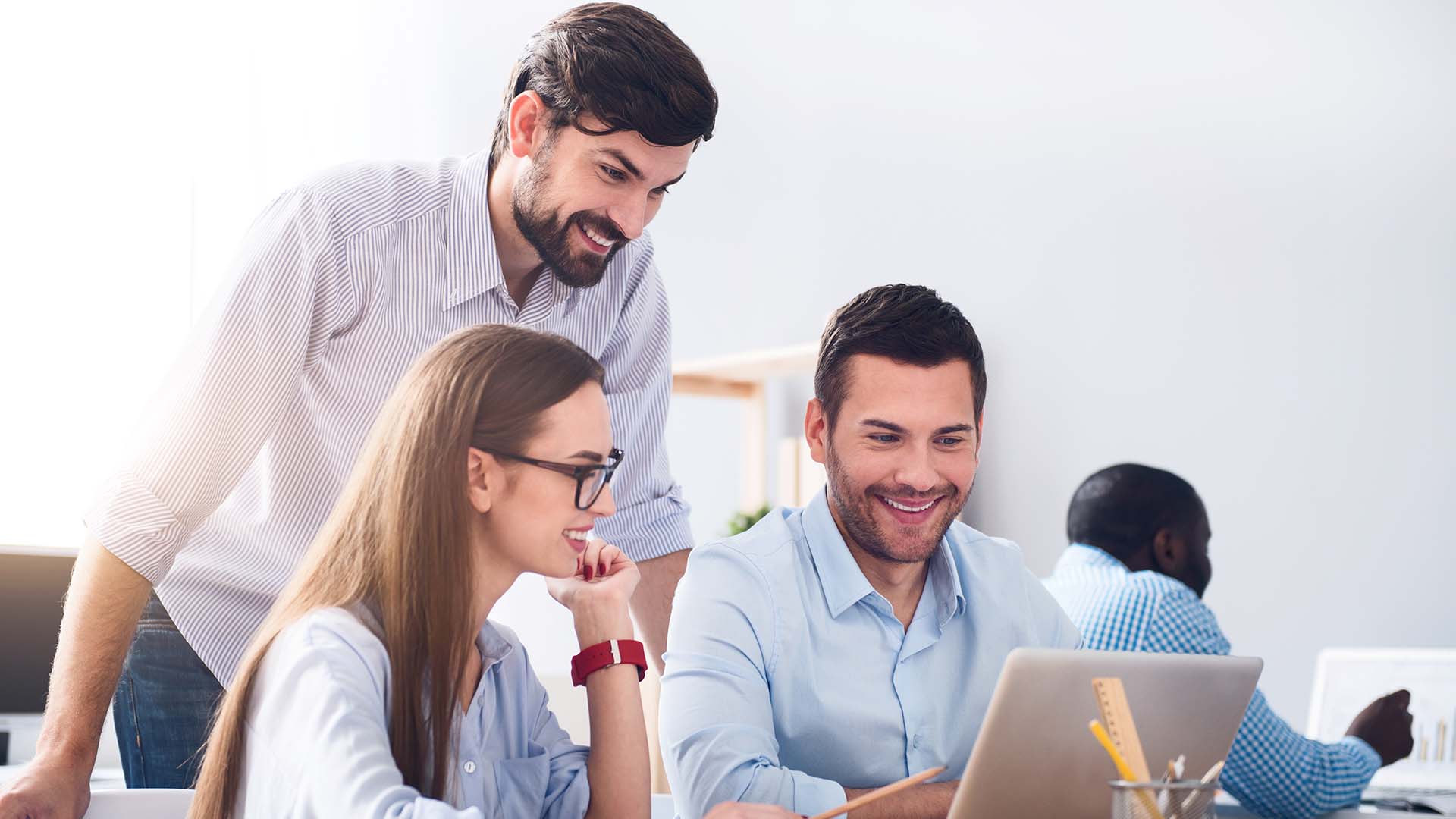 Students may participate in an internship on the basis of an invitation for applications published on the Bank's website in accordance with our possibilities and interests.
Usually, the students may express their interest in student internship once a year by filling in an application form available on the Bank's website and submitting it electronically to the Human Resources Department by the specified deadline.
Other details (conditions, necessary documents, selection criteria, etc.) are specified in the invitation for applications.
If necessary, candidates are invited for an additional interview, after which a candidate is selected to become an intern at the Bank.
Once the selected candidate agrees to participate in an internship at the Bank, all other candidates will receive an e-mail thanking them for applying.