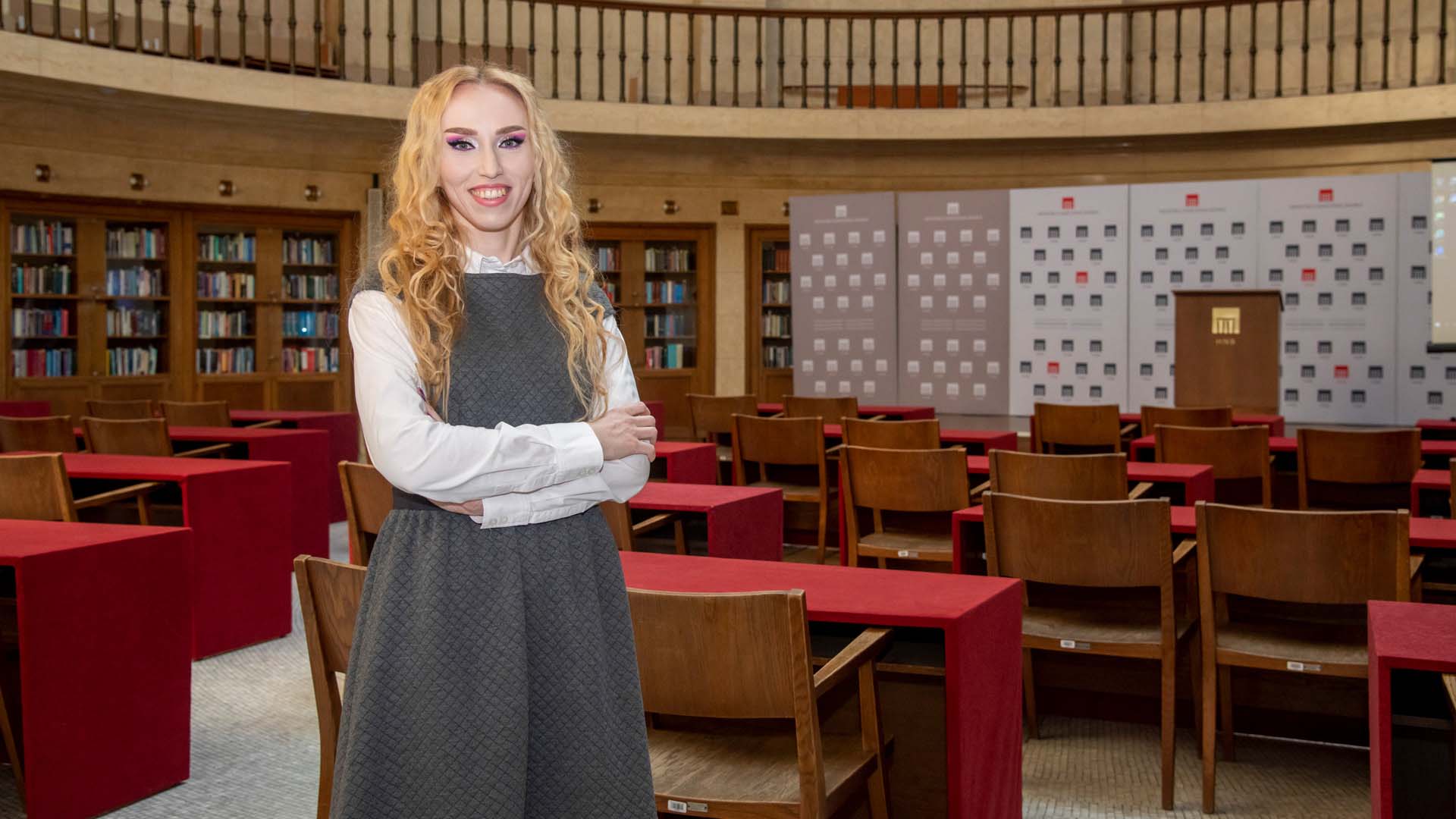 Tihana Škrinjarić
Tihana Škrinjarić, savjetnica u Direkciji za financijsku stabilnost, dobitnica je nagrade Zaklade prof. dr. Marijan Hanžeković u kategoriji redovitih radova za rad "Introducing a composite indicator of cyclical systemic risk in Croatia: possibilities and limitations".
"Ova nagrada je iznova potvrda da se ulaganje u kvalitetno istraživanje i dugogodišnji trud isplate, te iako mi je to osma nagrada u karijeri, prva je za rad iz područja makrobonitetne politike. Zato mi pruža dodatan poticaj za daljnji nastavak u ovome području, kako bih pronašla i druga rješenja za brojne druge probleme u praksi", rekla je Škrinjarić.
Njen rad se bavi s nekoliko pristupa konstruiranju kompozitnog pokazatelja akumulacije cikličkih sistemskih rizika s posebnim fokusom na Hrvatsku. Takvi pokazatelji važni su u makrobonitetnoj politici kako bi se lakše pratio položaj ekonomije u financijskom ciklusu.
"Štoviše, protuciklički zaštitni sloj kapitala ovisi o pravovremenoj i točnoj procjeni razine akumulacije sistemskog cikličkog rizika. Bazelov kreditni jaz definiran u smjernicama i preporukama BCBS-a (Bazelskog odbora za nadzor banaka) i ESRB-a (Europskog odbora za sistemske rizike) pokazao je mnoge nedostatke u praksi i zato postoji potreba za poboljšanjem metodologije. Stoga se ovaj rad bavi prednostima i nedostacima postojećih kompozitnih pokazatelja cikličkih sistemskih rizika te mogućnostima njihova uvođenja u Hrvatskoj", naglasila je Škrinjarić dodajući da je ovo istraživanje kritički osvrt na metodološke pristupe s prijedlozima za njihovo poboljšanje, s posebnim osvrtom na specifičnosti hrvatskih podataka.
Nagrađeni rad bit će objavljen u časopisu Public Sector Economics.