Get informed about type of bank savings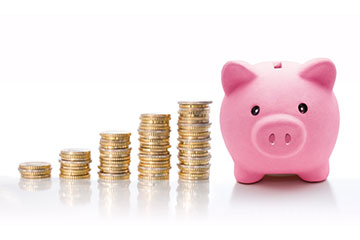 There are various forms of savings available on the market. Savings imply the setting aside of smaller amounts of money which may earn interest under pre-defined conditions and which are available to the consumer for use following completion of the agreement. Regardless of the form and type of savings, it is important to define with the bank all the details of the contractual relationship, such as the minimum amount of savings, the obligation to make payments to savings and the dynamics of these payments, the interest rate that will be applied, the availability of funds prior to and upon maturity, and the fees payable for opening, maintaining or closing a savings account, etc.
For more information on savings, click here.