Get informed about payments with limited use cards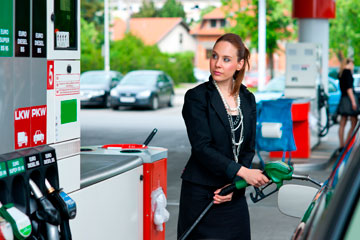 Payments with limited use retailer cards that can be used only at specific retailers such as petrol stations, department stores or shopping centres are not considered payment services. This means that the Payment System Act does not apply to retailer cards meeting the exclusion criteria and that no authorisation from the Croatian National Bank is required for the provision of such services.
However, under the Payment System Act that entered into force on 28 July 2018, service providers issuing retailer cards are obligated to notify the Croatian National Bank if the total value of payment transactions executed by means of these cards exceeds EUR 1,000,000.00 over the previous 12 months.
Since the provisions of the Payment System Act do not apply to cards issued in a "limited network", users of such cards cannot exercise the same rights as those afforded under this Act to users of payment cards issued by authorised payment service providers.
The list of card issuers in a "limited network" who have notified the Croatian National Bank that the total value of payment transactions in the previous 12 months exceeded the amount of EUR 1,000,000.00 is published in the register kept by the Croatian National Bank and in the central register kept by the European Banking Authority.
For detailed information on the Payment System Act and the Electronic Money Act see here.